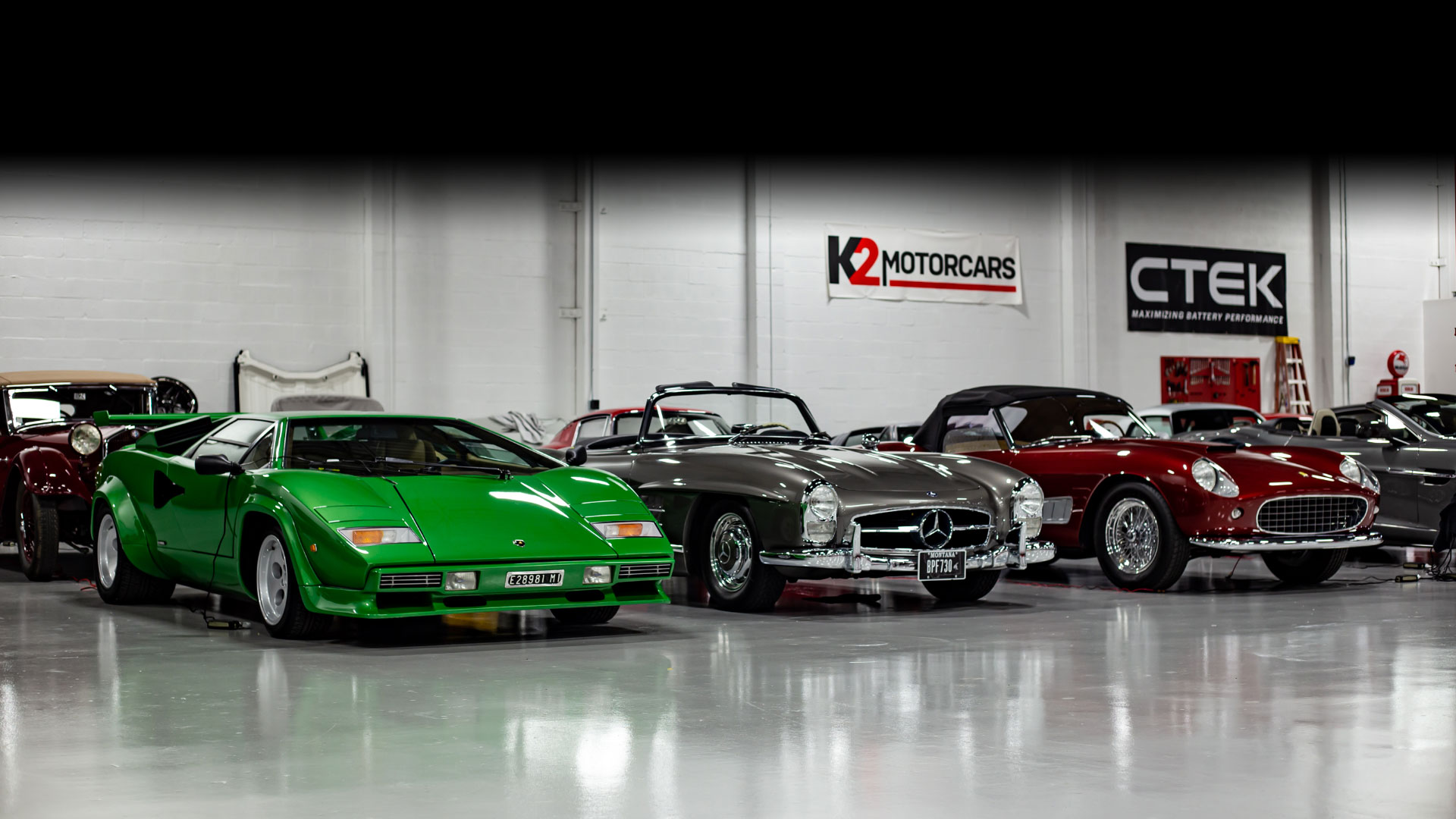 We are proud to be authorized dealers and installers for the following partners: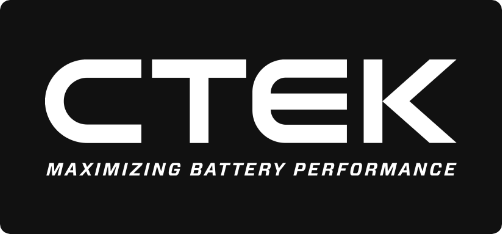 CTEK is the leading global brand in battery charging solutions, most specifically vehicle charging. CTEK's smart battery chargers safely charge, maintain and recondition vehicle batteries. Every K2 Motorcars vehicle receives its own complimentary CTEK charger.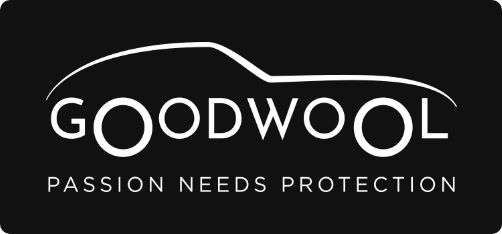 Goodwool offers fully customizable cloth car covers featuring a bespoke combination of soft pure wool and durable technical fiber. Every cover is made to exact specifications in Italy, and can be specially ordered through K2 Motorcars.

Modesta is world-renowned for their advanced liquid glass and protective coating formulas. Modestas finishing polishes and sealants are only available through thoroughly vetted vendors, with K2 Motorcars being Palm Beachs only in-house Modesta-certified team.